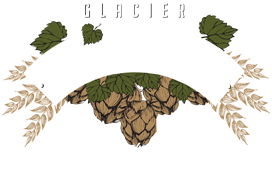 Welcome to Glacier BrewHouse.
Make reservations online at Resy.com or call
907-274-2739
or join us in our open seating area at the bar, tables or booths in the bar. We look forward to seeing you!
GLACIER BREWHOUSE
Alaska's first choice for Wild Alaskan Seafood, Rotisserie Roasted Meats and Handcrafted Ales.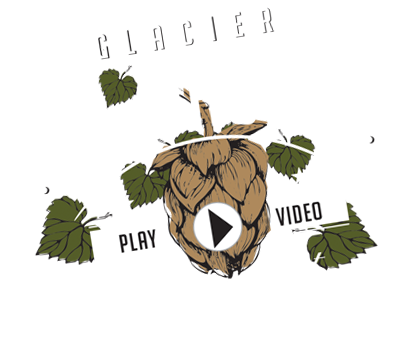 Warm timbers, and an illuminating glow… We are the hot spot on a cold Alaskan night.
We are the gathering place for Anchorage dining, the smell of wood and the warmth of fires delight each guest. We are a popular and well-loved Anchorage restaurant and brewpub. Loyal followers have been around since 1996.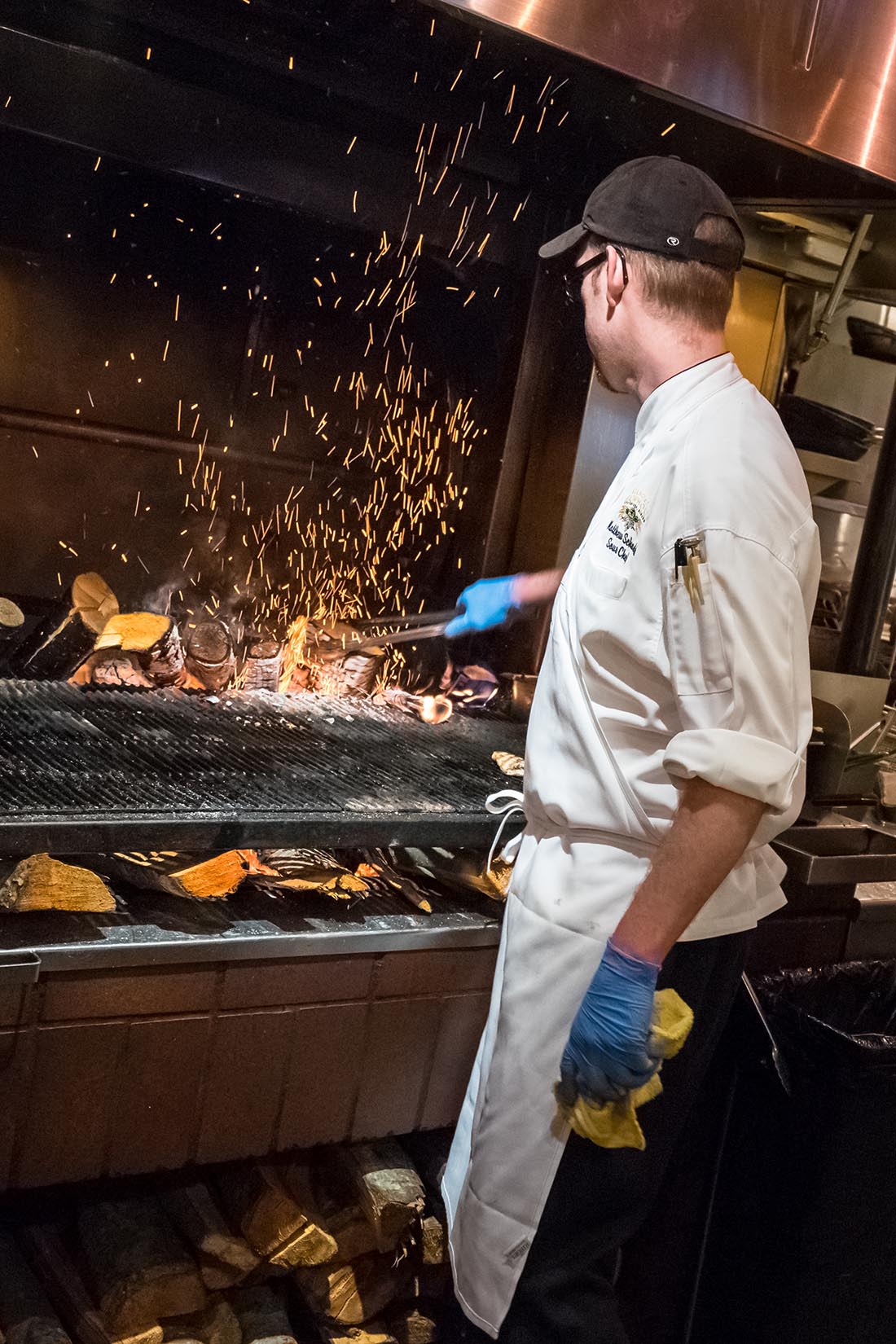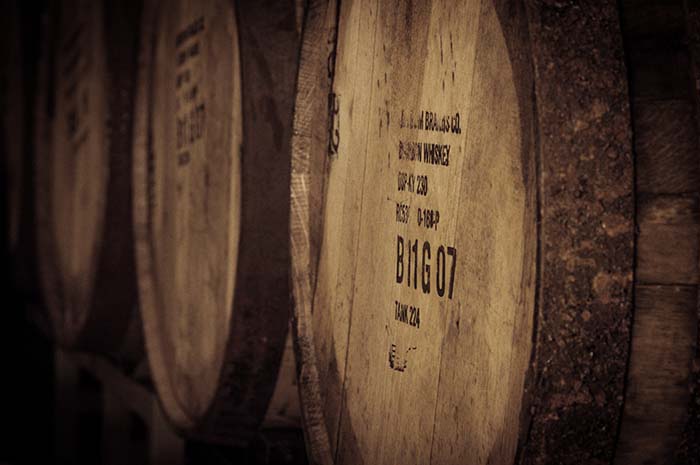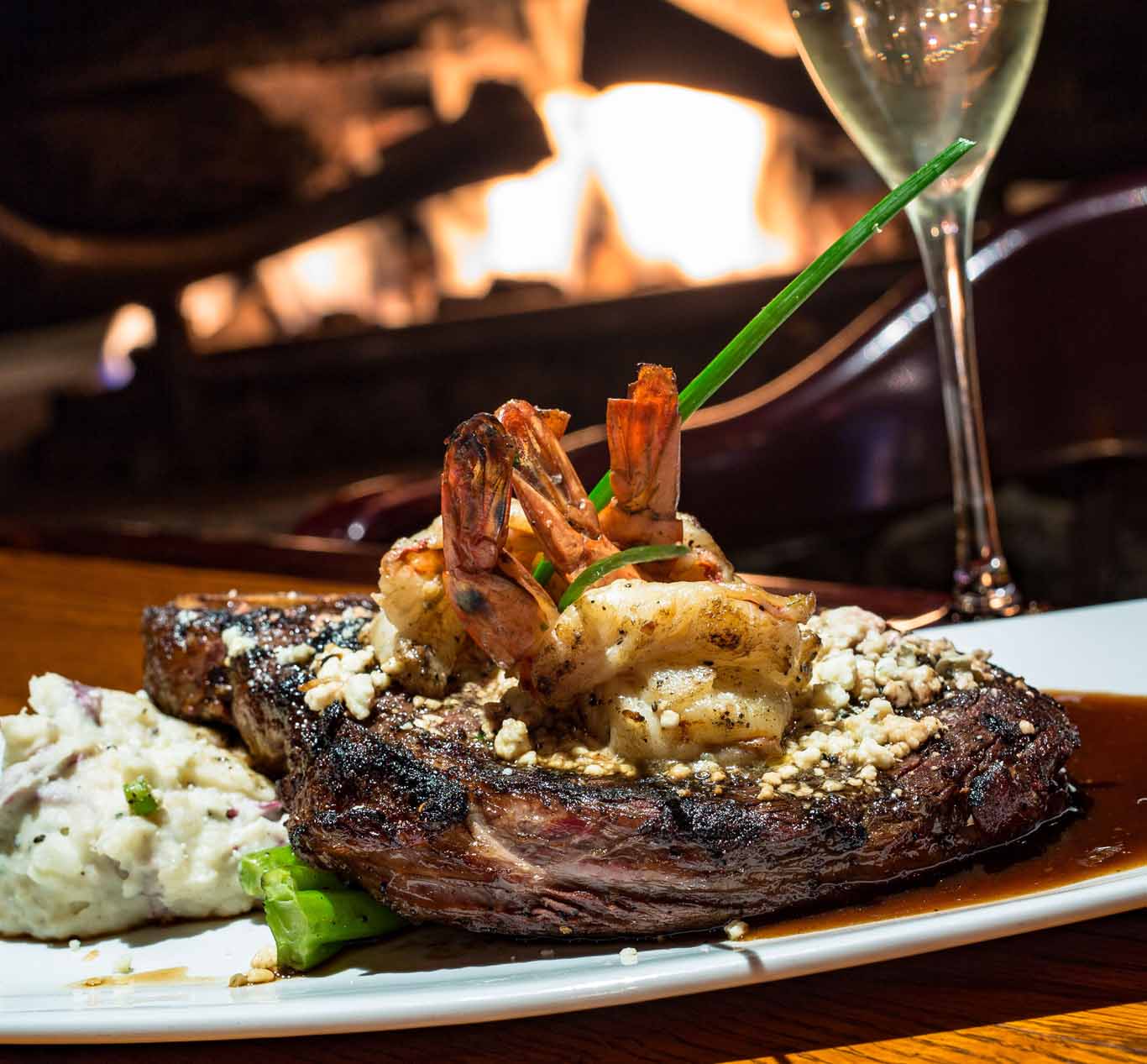 We're not trying to be cool but sadly there are only 110 seats and they fill up quickly. Why wait? Reserve your table now.