GLACIER BREWHOUSE
Alaska's first choice for Wild Alaskan Seafood, Rotisserie Roasted Meats and Handcrafted Ales.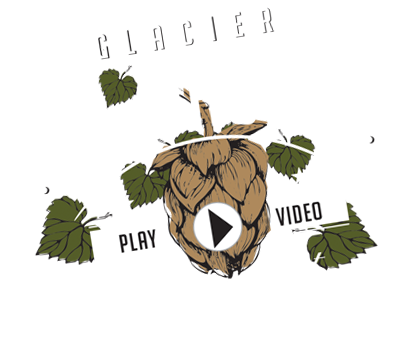 Warm timbers, and an illuminating glow… We are the hot spot on a cold Alaskan night.
We are the gathering place for Anchorage dining, the smell of wood and the warmth of fires delight each guest. We are a popular and well-loved Anchorage restaurant and brewpub. Loyal followers have been around since 1996.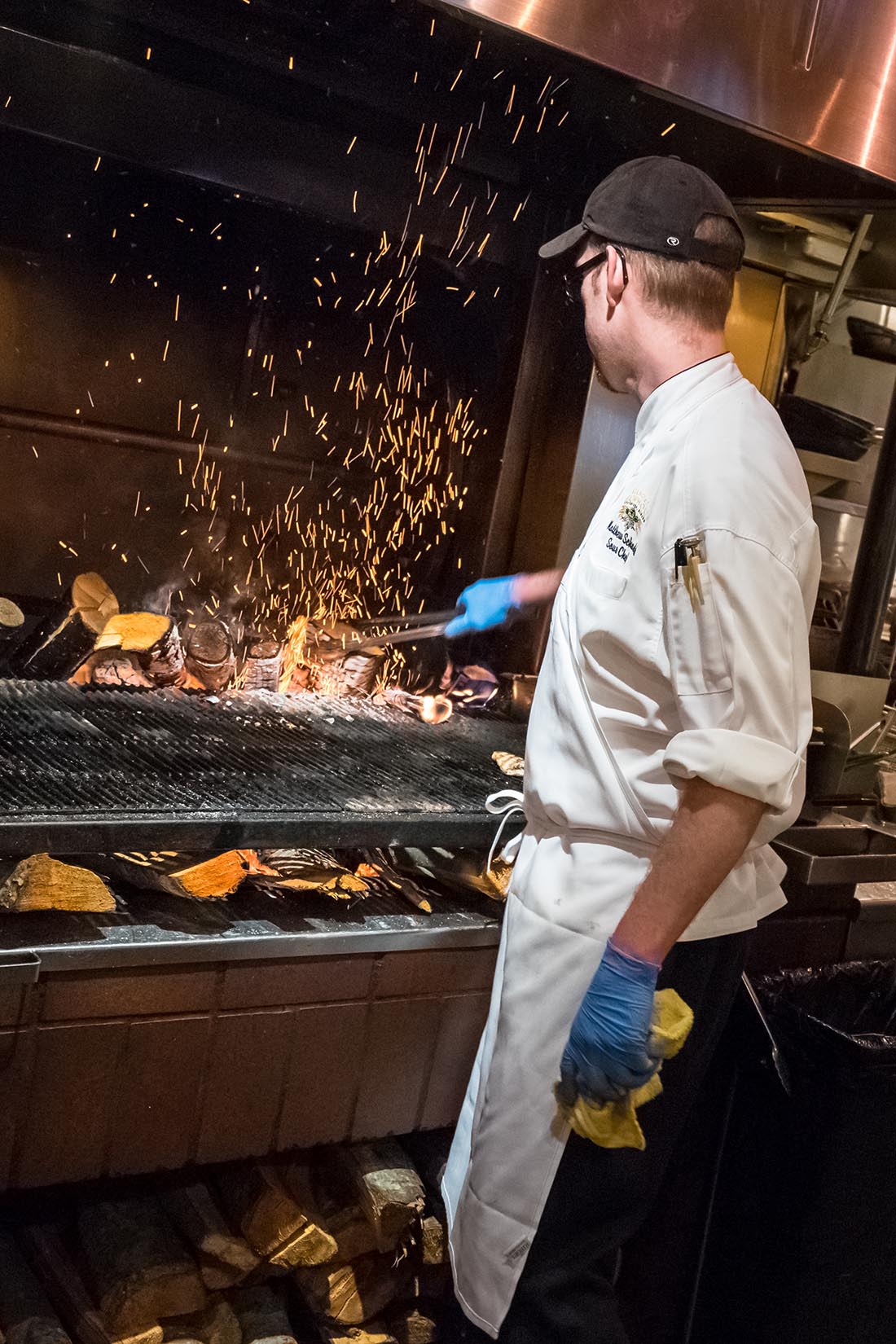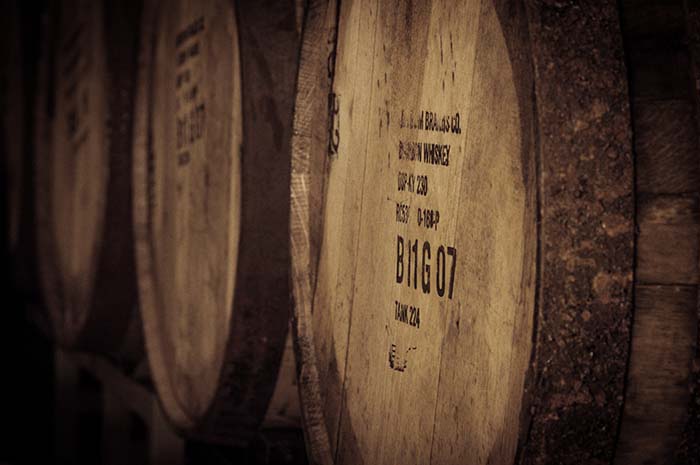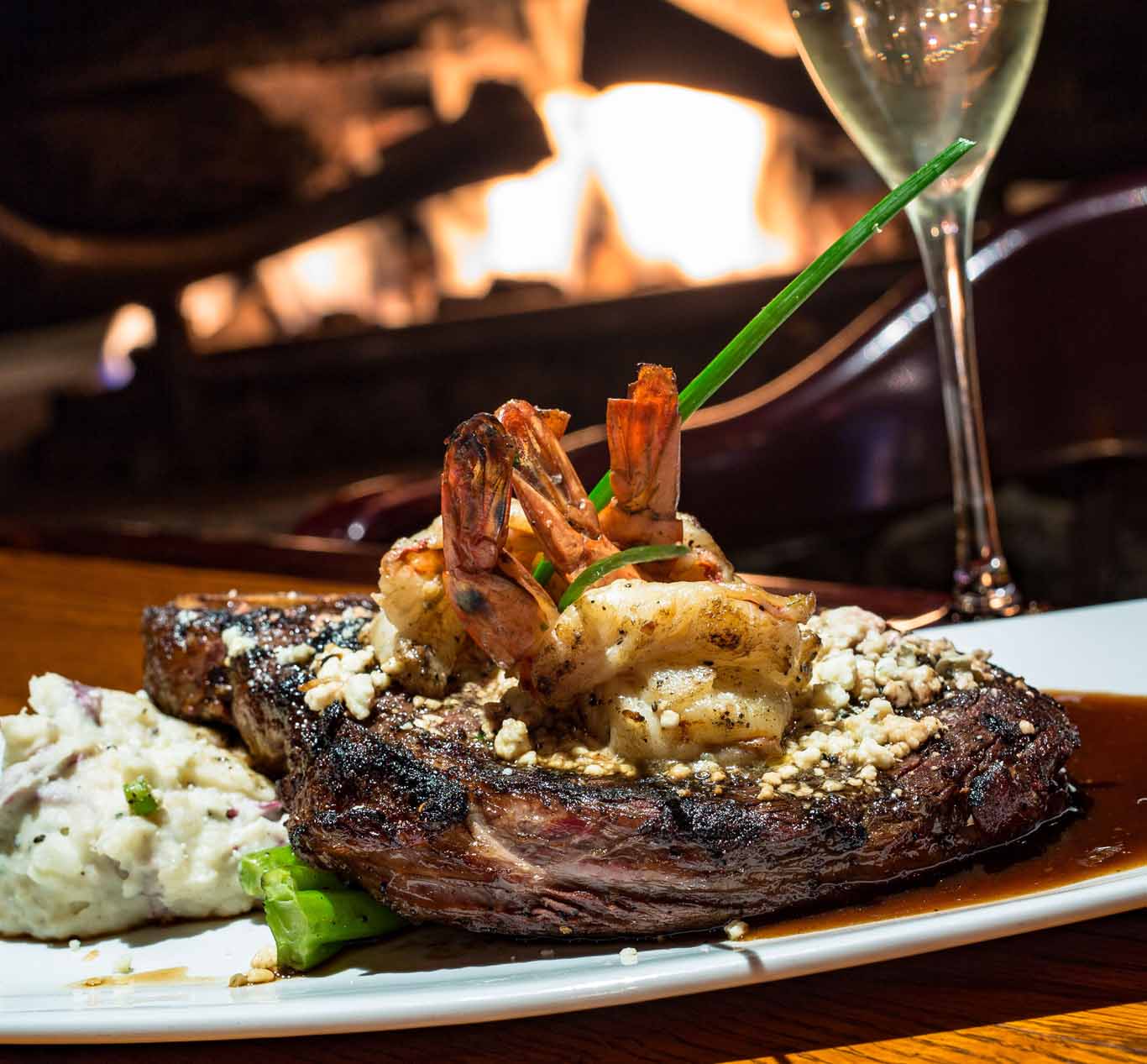 We're not trying to be cool but sadly there are only 110 seats and they fill up quickly. Why wait? Reserve your table now.

MARCOS BARRETO

Executive Chef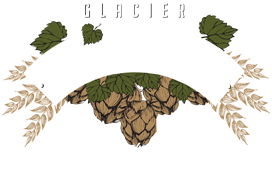 Introducing our new Member of our Management Team
Executive Chef
Marcos Barreto.
Chef Marcos graduated in 1988 from the Scottsdale culinary school.
Marcos can be seen on the Food Network and Travel Channel "Food in Paradise" and was seen on the Vice Channel for "Beers with the Back of House."
Executive Chef Barreto has prepared meals from coast to coast. He worked in the Gulf of Mexico for a cruise ship and has worked as Chef de' Cuisine for three James Beard Award nominee's and helped in writing Café Terra Cotta's cookbook.
When not in the kitchen he loves to be on the open road on his Harley.  
We are thrilled to have Marcos on our team


THE GLACIER BREWHOUSE IS PROUD TO OFFER TWO PRIVATE DINING ROOMS TO ACCOMODATE A WIDE VARIETY OF FUNCTIONS